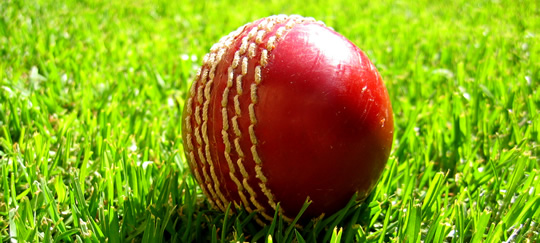 Testimonials
Doug Insole
Quite apart from the enjoyment it has afforded to so many people young and not so young, and the knowledge that has been imparted to the good and not quite so good cricketers that [have] made use of its facilities. Ilford cricket school has played a crucial role in maintaining the popularity of cricket in this part of the world.
Nasser Hussain - "The shed behind the pub"
It seems quite impossible to do justice to 50 years of the Ilford cricket school in a brief article. I thought about doing it justice by talking about the cricketers that without the school may never have gone on to have the careers that they have had. The shed without its intoxicating mix of noises and smell, and people from all walks of life create an atmosphere that can never be duplicated in any of those new cricket schools that seem to be popping all over the place. It has provided a facility for schools and young kids to go and spend some time and have some fun and dream about becoming some of the names that started at the cricket school.
Trevor Bailey
The school has done and is still doing an enormous amount for Essex cricket at all levels which after all was the original intention. In the years before the Essex CCC built its school at Chelmsford and when the club existed on membership, gates and test match receipts and was fighting a continuous survival battle, the Ilford Cricket School provided the county club with winter practise facilities and immediate preseason training without charge. In addition, it is where quite a number of County players had their first experience of coaching.
Graham Gooch
My dad began taking me up for private lessons at Ilford cricket school with Bill Morris. Bill obviously thought I had something he could work on, raw as it was. I had good hand eye coordination and Bill began putting some technical gloss on my batting. He tightened me up but never tried to cramp my in born flair like all great coaches. Bill was brilliant in identifying weakness which he set about eliminating and strengths he encouraged; simply he turned me from a Green Horn school boy into a cricketer who might go further.