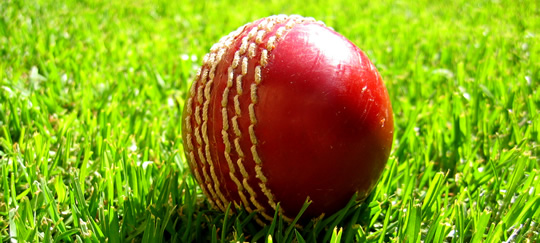 History
The school was officially opened in February 1957 by the President of Essex CCC, the late Sir Herbert Ashton who took the first ball bowled by Stuart Surridge, Captain of the famous Surry XI of the 50's.

As someone wrote some years later the school had opened on the rear of Beehive lane and has been buzzing ever since. During its existence the school has been a host to number of well know clubs and individuals.

Soon after opening for many years it was the main training facility for Essex CCC before they moved to Chelmsford.

The school can boast a proud record of success for many who have attended at an early age and these include Graham Gooch, John Lever, Robin Hobbs, Keith Fletcher, Nasser Hussain, Ian Pont, David East, Robert Rollins, Adrian Rollins, Ravi Bopara, Varun Chopra, James foster and many others who have played county cricket.