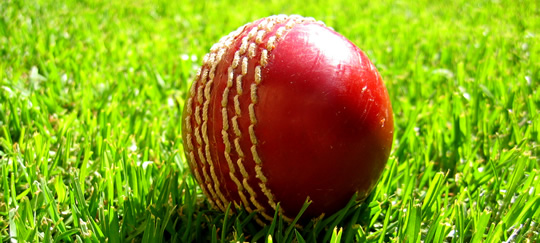 Welcome to the Ilford Cricket School - Where excellence is standard
Ilford Cricket School is a custom built indoor facility that comprises of the following qualities:

4 net lanes
Excellent lighting
Excellent mat surface
Offers true bounce and pace for the quick bowlers
Good spinning surface for the spinners
Ideal place for all levels of cricketers to improve their skill
3 Bowling machines available
Centre also offers ideal opportunity for schools, clubs and groups to practise throughout the year
Indoor cricket school is available for indoor games
The cricket school at Ilford has been an essential part of the cricket scene in Essex from the day it opened in 1958. The game in the country and worldwide has gone through dramatic changes since that time both in technique and the manner in which it is played. Those changes have been reflected in the style of the regular supply of top class cricketers whose success has owed a good deal to the coaching of a variety of mentors at the school.