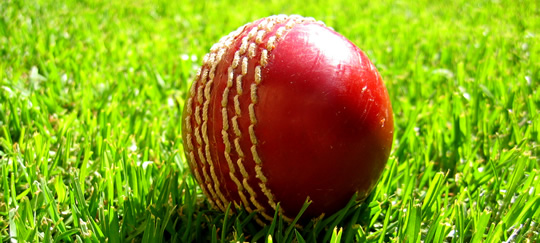 Coaching
ECB Level 2 and Level 3 qualified coaches are available for clubs, schools and individuals.
1 to 1 coaching sessions are usually from 30 minutes to an hour with one participant and one coach. Two players with similar ability can share the session, if this is financially agreeable.
The participant can choose batting, bowling, wicket keeping or a mixture of any of these disciplines.
Prices for coaching sessions depends on the coach their level of experience and qualification.
Group Coaching
The school has historically run a group coaching session on Saturday mornings to ensure all children have the opportunity to play and learn about the game. The sessions are run on Saturday between 9.00am 11:00am at a cost of £4. Qualified coaches are at hand to oversee and provide coaching and insight to this wonderful game.